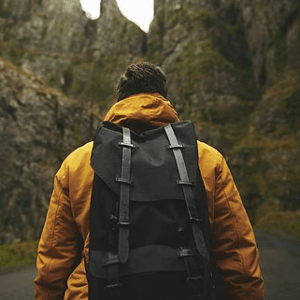 You don't travel in just one season or one type of weather or for one purpose. Your personal style could be dancing in the moonlight on a Rhine cruise or trekking the African bush to the foot of Mount Kilimanjaro. 
Pack the right footwear
 for the conditions and the activities your expecting and then pack along a handy small 
shoe care travel kit
 or just treat it home before traveling with some 
shoe care
conditioners and
waterproofing
. If conditions won't be much different than home, pick your shoes for comfort and travel with one of the conveniently sized Shoe Care Travel Kits offered by Valentino Garemi. Go online to investigate our wide range of leather care and shoe care products and assemble the travel kit that works for you.